Simplified. Automated. Evolved.
When we started to rebuild our web experience from the ground up, we took over 10 years of valuable feedback from the dental community and created a platform that allows your practice to regain control over your supply management. Our proprietary cutting-edge shopping tools make your purchasing simpler, faster, and more rewarding than ever before.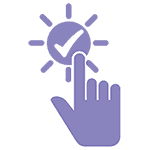 Cutting-Edge UX
Our intuitive user interface and fast load times make shopping for dental supplies easier than ever on any device 24/7.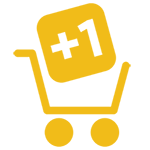 Automated Free Goods
Never send a faxed invoice ever again. Choose your preferred free goods online and we will handle the rest.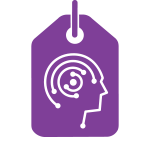 PureDeals
Gain access to custom pricing with up to 40% off
on selected products tailored specifically
to your practice.
Order From History
Simply view your purchase history to reorder without having to look up individual items.

Schedule & Save
Never worry about your essentials again. Order your supplies with auto-ship subscriptions to gain guaranteed supply and unlock preferred pricing.
Coming soon.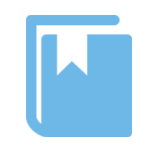 Shopping Lists & Favorites
Organize yourself with customized lists and favorites to make shopping even easier.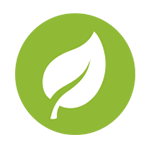 Eco Score
When you see our Eco Score symbol on a product, rest assured that it offers a significantly decreased impact on our environment as well as the health of your patients and staff.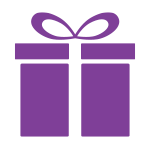 PureRewards
The most convenient and most rewarding loyalty program in Dentistry. Gain PurePoints on every purchase and redeem for instant Gift Cards from over 100 retailers.



Online Payments & Tracking
Track all invoices and orders online and conveniently pay them with just a few clicks.