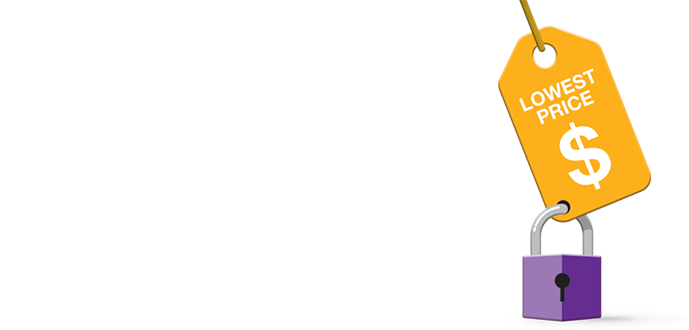 Your Essentials at the Lowest Price
When it comes to essential supplies, like gloves, we see the vast majority of dentists wasting precious time to find the best prices across multiple websites, reps, promos...almost like having to go to 5 grocery stores before you finally buy your regular milk (pretty frustrating).
We thought it might be nice to change that!
AutoShip is a Schedule & Save subscription that guarantees you
the best pricing on your essentials with 0 contracts and 0 risks.
Let's get you back to caring for your patients instead of wasting time searching for lower prices.
Setup takes less time than a coffee break.
Give us a call or use our convenient online portal (see instructions below). New to our website? Please make sure to enter your customer ID when you register your account.